The Rocky Mountain Rangers follows the adventures of an intrepid group of rag-tag kids as they work to foil the nature bending plots of the nefarious Dr. Tri.
Created and produced by Russ Chapman, with support from the Sweet Pea Festival and the Bozeman Public Library Foundation. The original home of the show is at Rocky Mountain Rangers.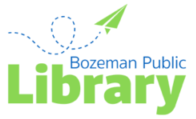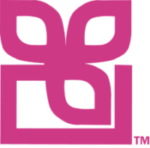 To download, right-click or control-click on the track name, and select Save Link As.