Befrienders is a non-profit program whose mission is to enhance the quality of life by "befriending" our aging population. We are currently seeking volunteers for the following positions:
Befriender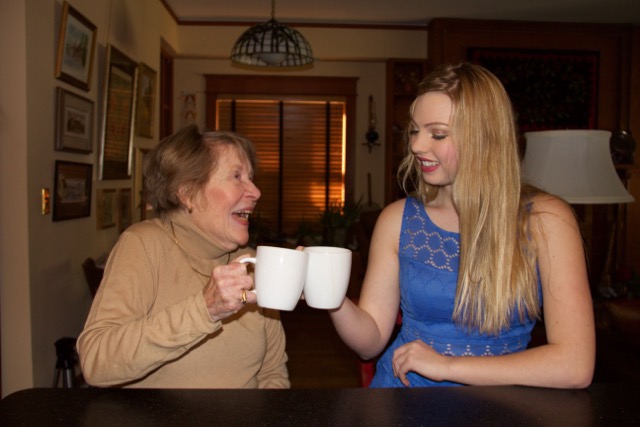 Would you like to make a difference in someone's life and make a new friend? Volunteers are needed to visit with a senior for at least an hour per week to share fun and conversation. Time can be spent reading, walking, playing games, or getting out to run errands or attend a fun community event. Use your imagination!
Board of Directors
If you would be interested in information regarding a position on our board, please contact us. We are interested in people who see the value in the mission and work of Befrienders and who are willing to represent the organization within their various networks and communities.
A Volunteer Application Form can be emailed to info@befriendersbozeman.org or mailed to Befrienders, 807 North Tracy, Bozeman, Montana 59715.